About Ian Lendler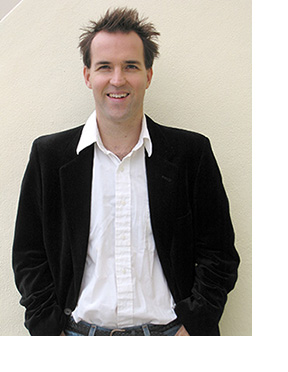 Ian Lendler is, first and foremost, a person.
After that, the details get a bit sketchy. We're pretty sure he has two arms and two legs. There are rumors of a third thumb, which you may laugh about now but let's see what you think 1,000 years from now when evolution decides that three thumbs is way better because you can use can-openers more efficiently and hitchhike with aplomb and everyone will laugh about the old days when everyone was a "two-thumber."
But I digress.
I am a writer. For some bizarre reason, you are visiting my website so…WELCOME! I hope you're here because you like my books. Otherwise, this could get awkward.
Want to know something more about me? Okay….
I originally hail from Wallingford, Connecticut ("home of the steamed cheeseburger"). But after stints in New York City, London, and San Francisco, I now live in San Rafael, CA ("home of normal cheeseburgers").
I have 1 wife (the maximum number allowed by law), 2 kids (the maximum number allowed by sanity), a dog (who's currently making eyes at my turkey sandwich), a hammock (which is tragically not being occupied by me at the moment), and a deep, deep desire to end this bio with something witty yet touching which will leave you, dear reader, with a sense that this whole reading experience, this whole "visiting Ian's website" journey has been edifying, enlightening, and in some intangible way, has left you a better person for having been here.
Ummm…
I'll get back to you on that one.